Getting help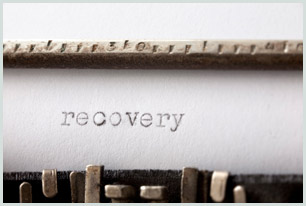 There are many local, regional and national services that you can contact for help. Whatever you need: from information and advice; support and counselling; to treatment and rehabilitation, you can find full listings in our Services section.

Crosscare's Drug and Alcohol Programme provide an online information and support service Monday to Friday from 9am to 1pm. Visit the drugs.ie live helper.
The HSE Drugs Helpline can be reached on freephone 1800 459 459, Monday to Friday and is open from 10am to 5pm. This services offers support, information, guidance and referral to anyone with a question or concern related to drug and alcohol use. All calls are confidential.
You can also go to your GP who will be able to refer you to get the support that you need.